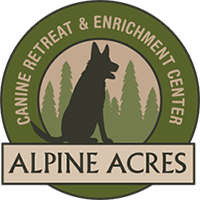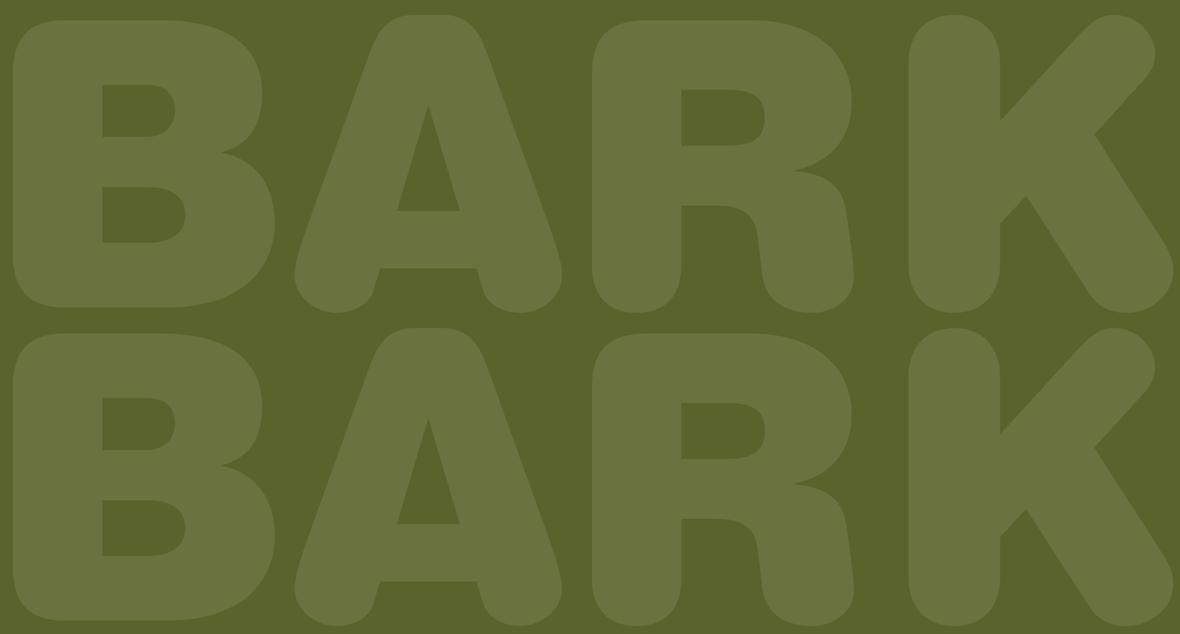 Alpine Acres Canine Retreat and Enrichment Center
has six kennels in our facility, focusing on outdoor enrichment for our canine friends, with 11 acres to explore. The training room is designed like a family room so that your dog will feel like they are at home. Each day they will spend some private time with us in this room to promote relaxing in a home environment. We have chosen only to have six kennels for the welfare of your best friend and our enjoyment. Don't forget we have fun training activities too, with weekly themes that we announce on social and on our website. Be sure to like our page, so you don't miss out on the fun.
We are now booking dog boarding beginning October 21, 2021. Each night stay is $68. Walks, play time, puzzles, and of course a little fun training. We will have a great time! 
Drop off/pick up between 9-10:30am or 4:30-6:00pm
We are now booking private training and fun visits beginning late August. Visits are available Mondays, Fridays, and Saturdays. Privates/Fun visits are $60 for one hour.