Alpine acres periodically have fun visits that include walks on our wooded trails and tricks visits where your dog can learn while having fun.
Trail walks
Trail walks last about 15 to 20 minutes, where we hike through the woods and fields. We may also spend time letting your dog splash around in the creek. 
We require dogs leashed at all times. Long lines are welcome.
One of the Alpine Acres staff members will accompany you on the trail walks.
Tricks and fun visits
Tricks and Fun visits are an hour of teaching or learning skills that help with their stay at Alpine Acres—visiting before their stay allows them to be comfortable with the smells, sounds, and our staff. 
Your dog can go on walks, practice scent work, hone up on tricks, learn target skills, work on recall, get better at go-outs, practice platforms, get comfortable with bath time, have fun, and more.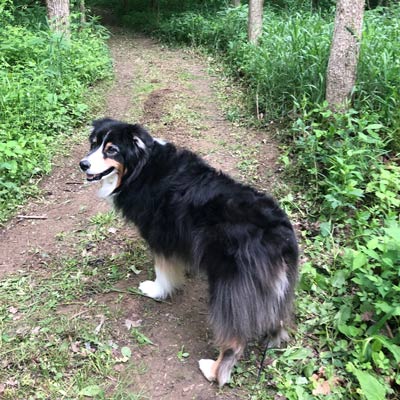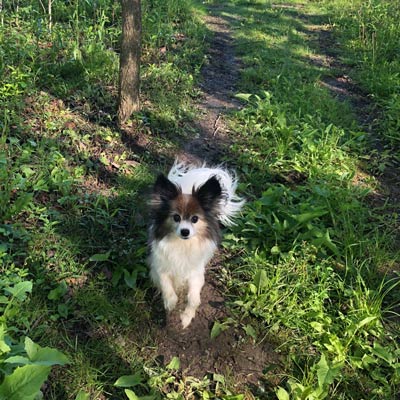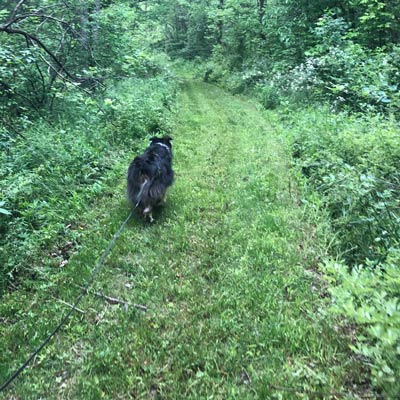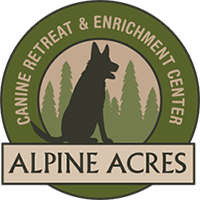 (440) 465-6199
alpinescanineacres@gmail.com